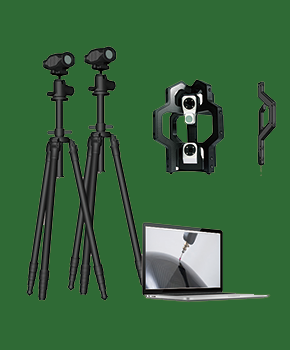 TrackScan-DUO
─

TrackScan 시스템에는 스캔 및 프로빙 측정이 포함된다.
TrackScan은 스티커 없이 3D 모델의 높은 정확도를 빠르게 획득하여 비파괴 시험을 진정으로 실현한다.
TrackScan DUO는 강력한 기능을 갖춘 TrackScan 독신으로 업그레이드되며, 측정 범위와 정밀도가 향상되며,
유연한 측정 솔루션은 다양한 3D 스캐닝 요구를 충족할 수 있다.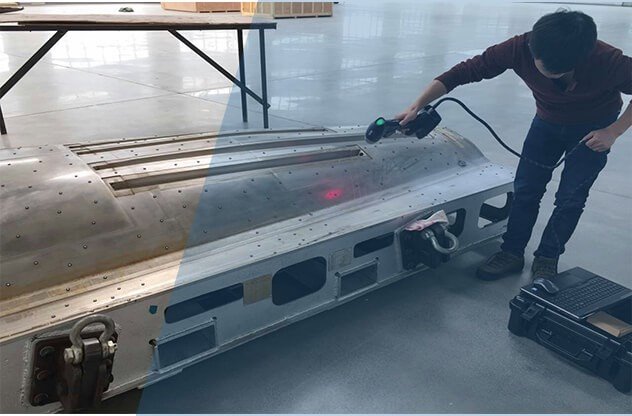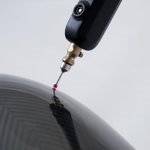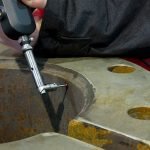 Tech Specs
Type

TrackScan -DUO

Device
TrackProbe
TrackScan
Measurement range
15m
10m
System Accuracy
Up to 0.02mm
Up to 0.03mm
Spatial accuracy
2.5m
0.04mm
6m
0.08mm
10mm
0.12mm
Light pen
Wireless
carbon material
–
Probe type
Support quick change probe
–
Resolution
1μm
0.05mm
Laser class
–
ClassII
(eye safe)
Measurement rate
–
480000measures/s
Stand-off distance
–
300mm
Depth of field
–
250mm
Output format
igs
stl、stp、igs、ply、xyz、dae、obj、asc
Environment requirement
Work temperature
-10℃~45℃
Storage temperature
-25℃~65℃
Humidity
<95%,no condensation


TrackScan-DUO
TrackScan DUO is upgraded by TrackScan solo with wider measurement range and higher precision.







Unique Tracking Technology
Led optical tracking technology, without sticker, initiative location, deliver top precision 3D digital solution.



Dual Modes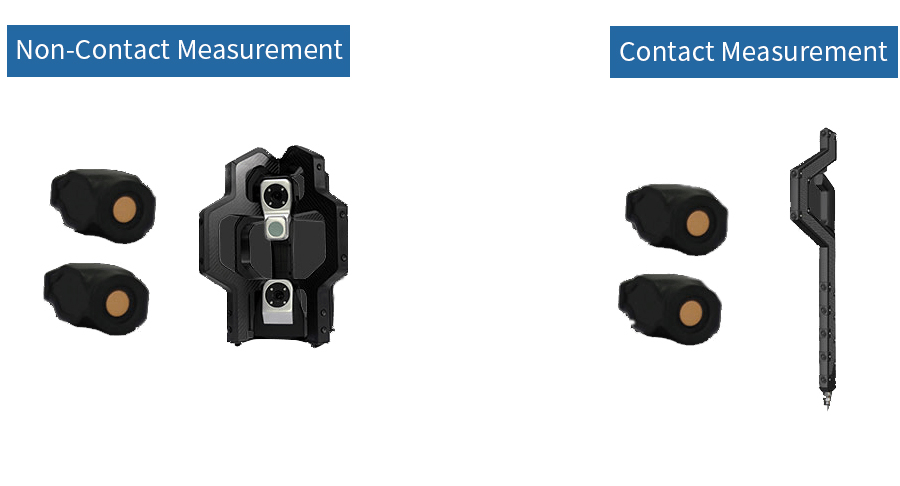 Top Precision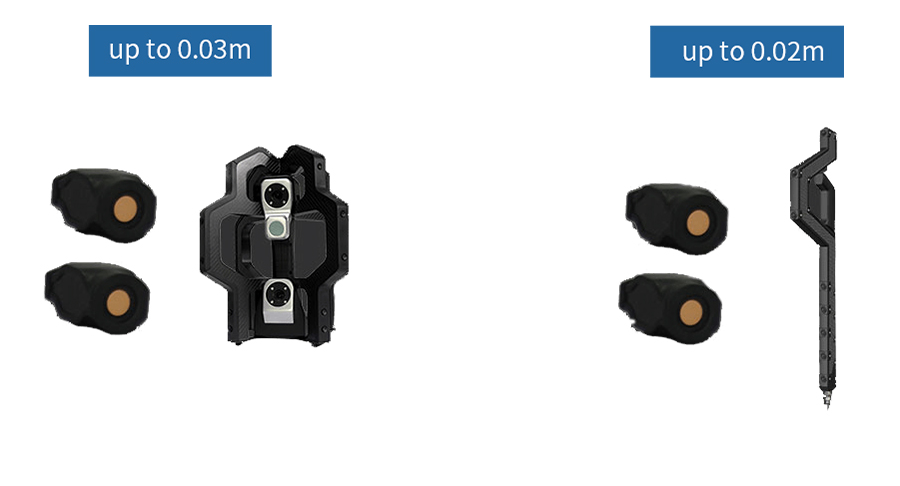 Large Measurement Range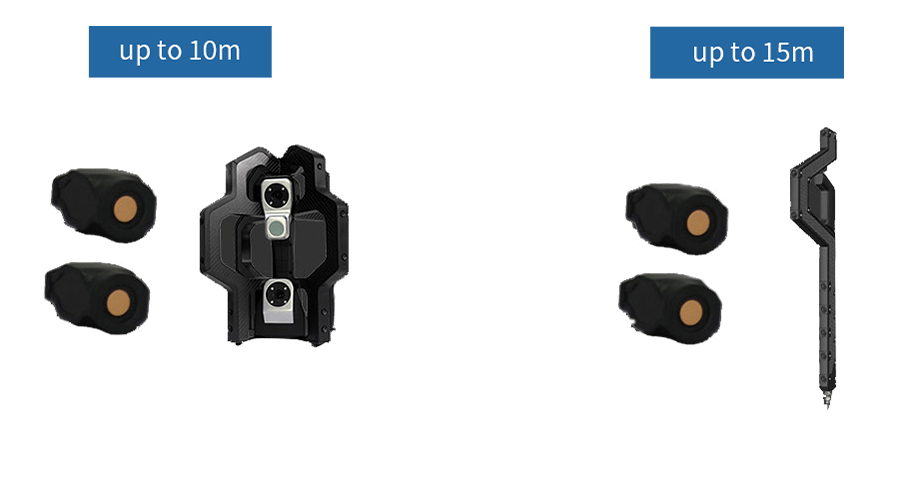 Flexible Measurement solution
TrackScan-DUO with two sets M-tracker, involve all function of TrackScan Solo, support 1 or 2
cameras optical tracking solution.Expand special measurement and improve accuracy
under 2 camera, adjust camera location according to scan area and accuracy requirements.




Military quality
Carbon material with aerospace grade to ensure premium quality